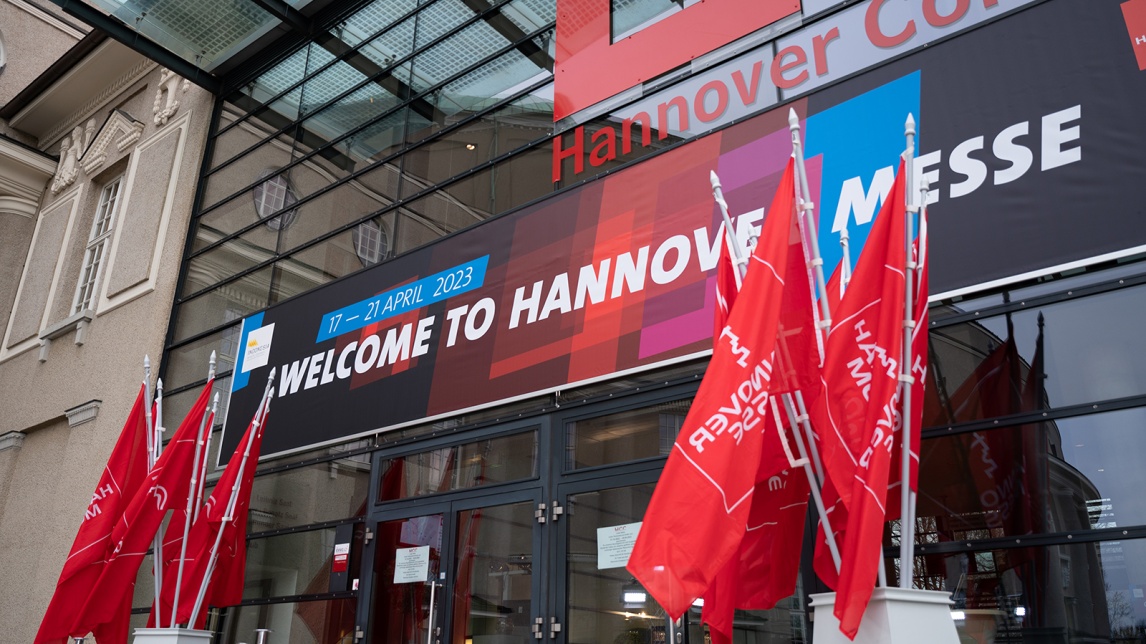 The high-flex active cables of Everpro (EverPro Technologies Company Limited)are on display from April 17-21, 2023 at Booth A16-2 in Hall 11 of the Hannover Exhibition Center, Germany.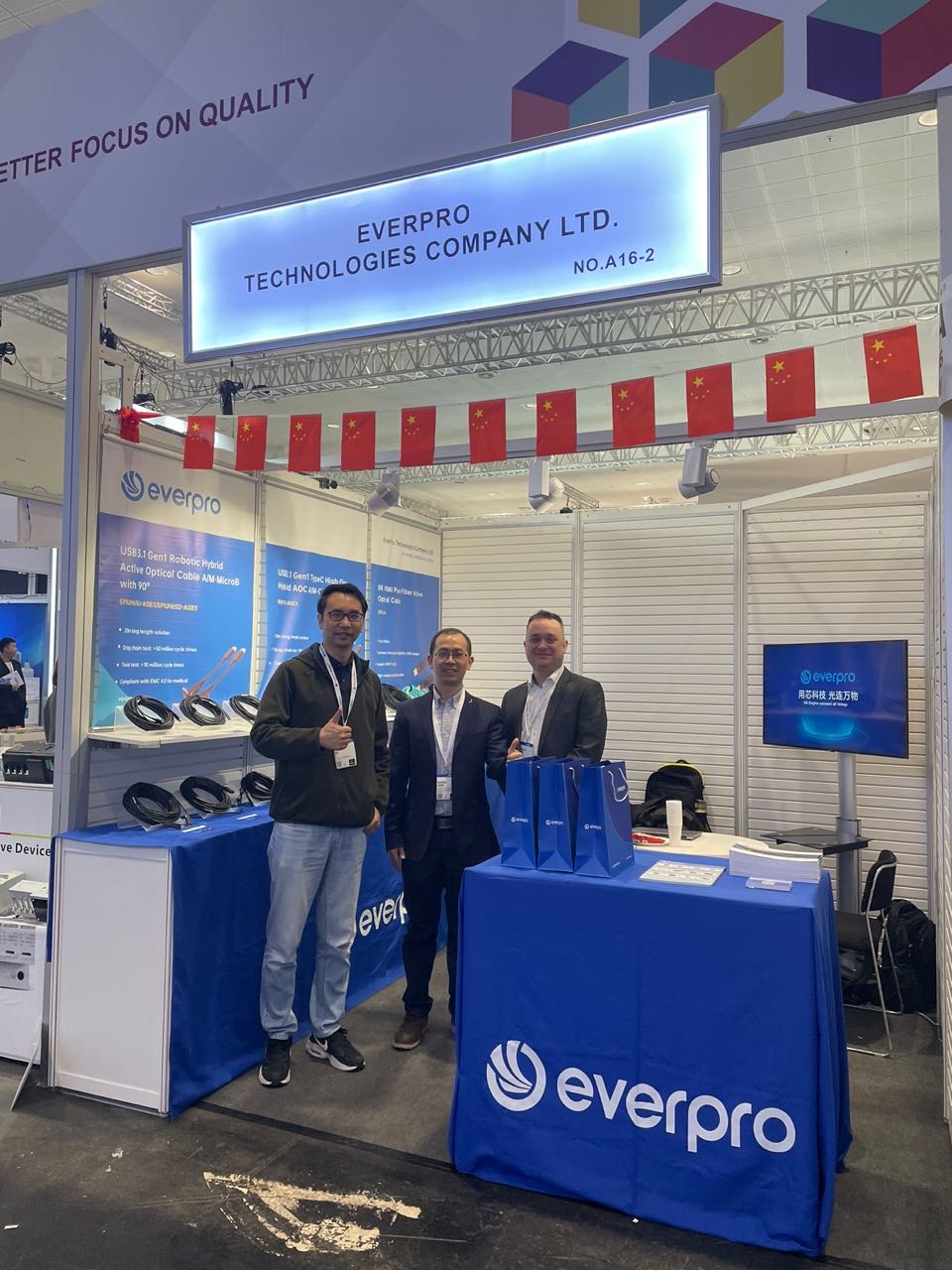 German Chancellor Olaf Scholz and Indonesian President Joko Widodo attended the opening ceremony of the Hannover Messe 2023 and delivered speeches. Founded in 1947, the Hannover Messe is recognized as one of the most important platforms for global industrial design, manufacturing, technology application and international trade. So far, it has become a "flagship exhibition in the field of global industrial trade".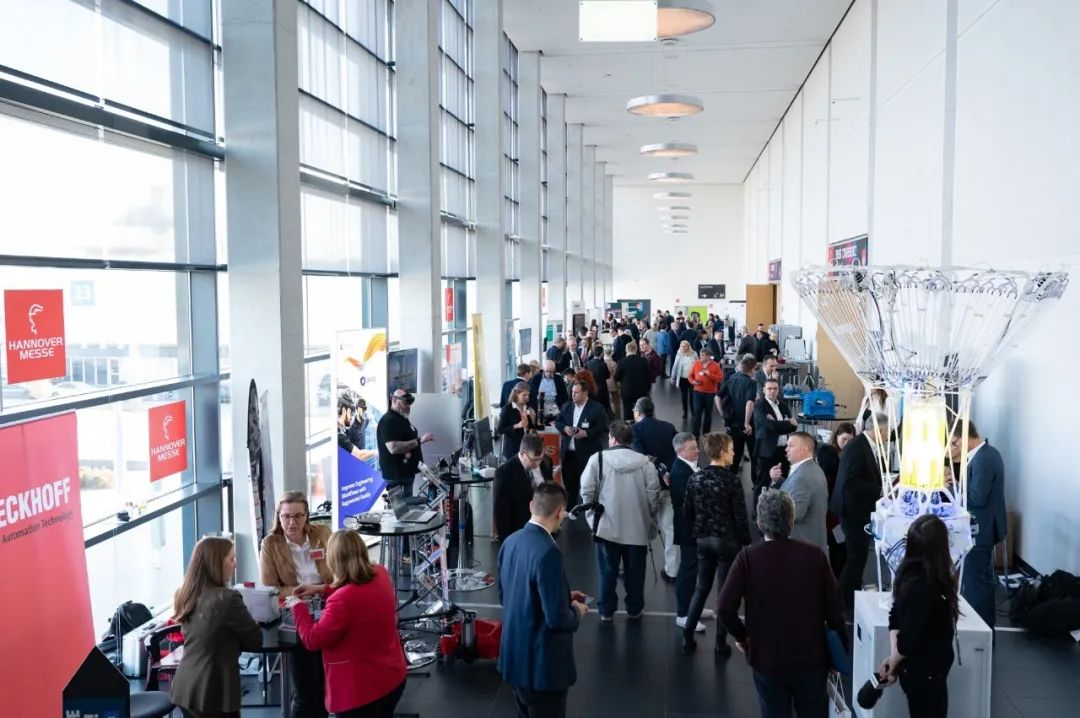 Everpro masters the core photoelectric conversion chip technology and the unique high-flexibility bending resistant optical cable. The active optical cables of Everpro realizes long-distance signal transmission without changing the user's existing equipment interface, plug and play, and provides users with stable and reliable solutions. The drag chain test of high-flex active optical fiber cables over 100 million times, and the transmission distance of pure optical active optical fiber cables can reach 150 meters. Products can be used in machine vision, industrial robots, electrical automation, VR/AR, 3D printing, video conferencing and other fields. At this exhibition, the products exhibited mainly include Camera Link active optical fiber cable, USB3.1 industrial robot optical cable, TypeC full- featured active optical cable, 10,000 Gigabit high-flex optical fiber jumper, HDMI active optical cable, etc.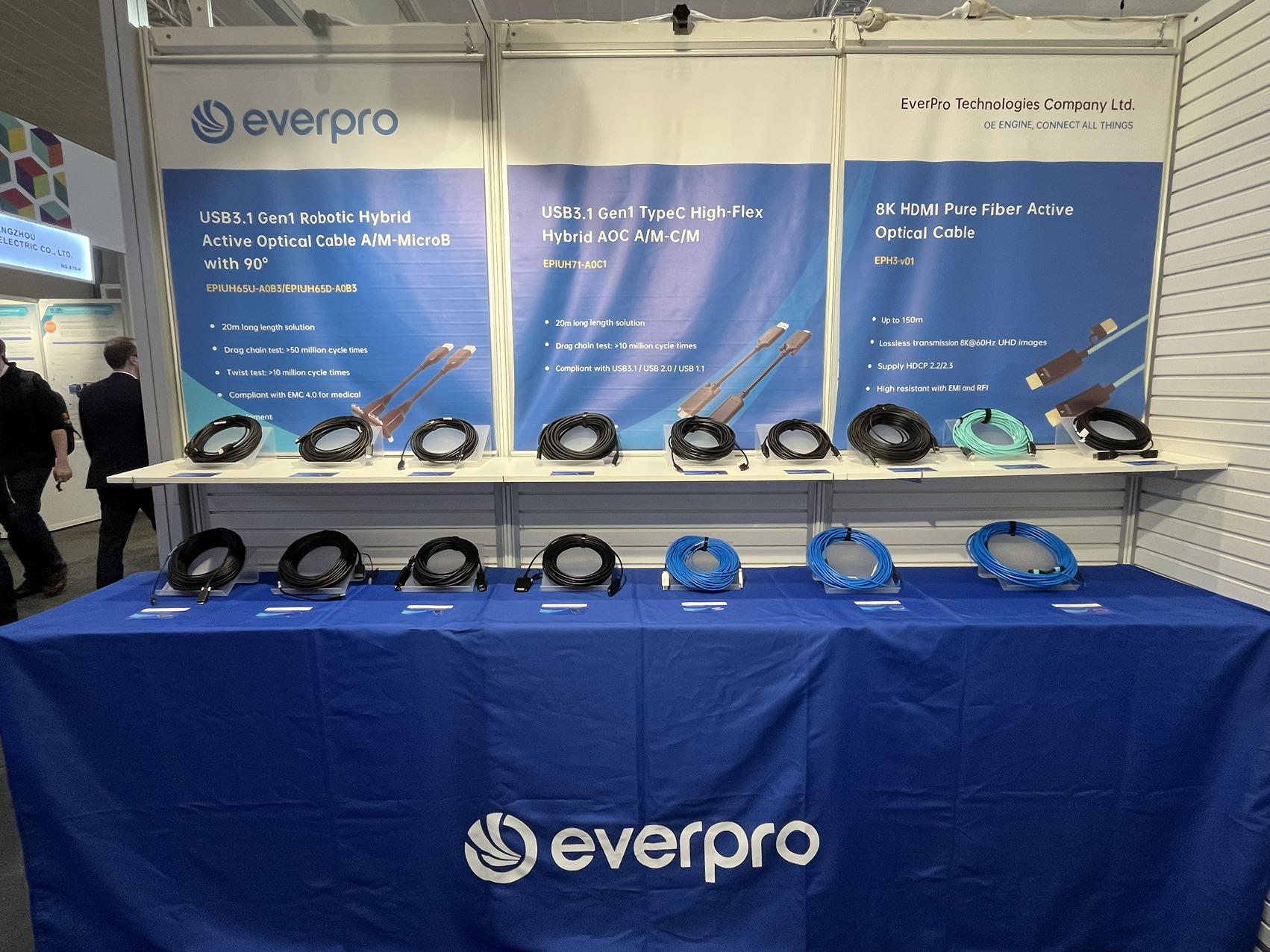 The active optical cables of Everpro have attracted a large number of customers to consult. The customers praising the high flexibility, large bandwidth and bending resistance of the products produced by Everpro. In particular, there is a strong interest in camera link active fiber optic cable with an outer diameter of only 5.6mm, a large bandwidth of 5.44 Gbps, and a transmission distance of up to 40 meters, which can help them solve the transmission distance problem without replacing existing industrial cameras.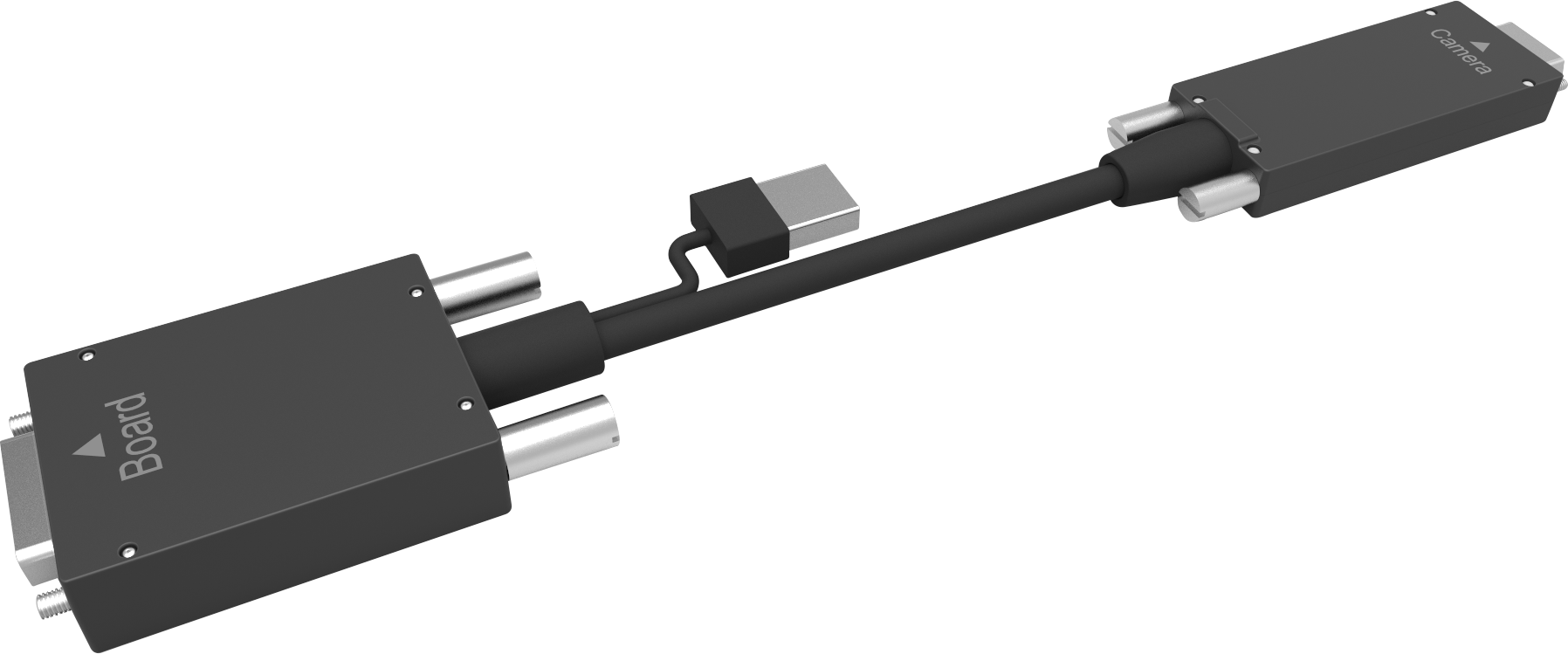 Also attracting attention is the USB3.1 industrial robot fiber extension cable, which meets the TUV level 2 standard for industrial robots, and the drag chain test over 100 million times and twisted test over 10 million times, which is very suitable for industrial robots and 3D camera inspection applications.

For 3D printing manufactures and users, the are more interested in the EPIUH24S active optical cable which bandwidth is 10Gbps, drag test over 100 million times, and compatible with USB 2.0.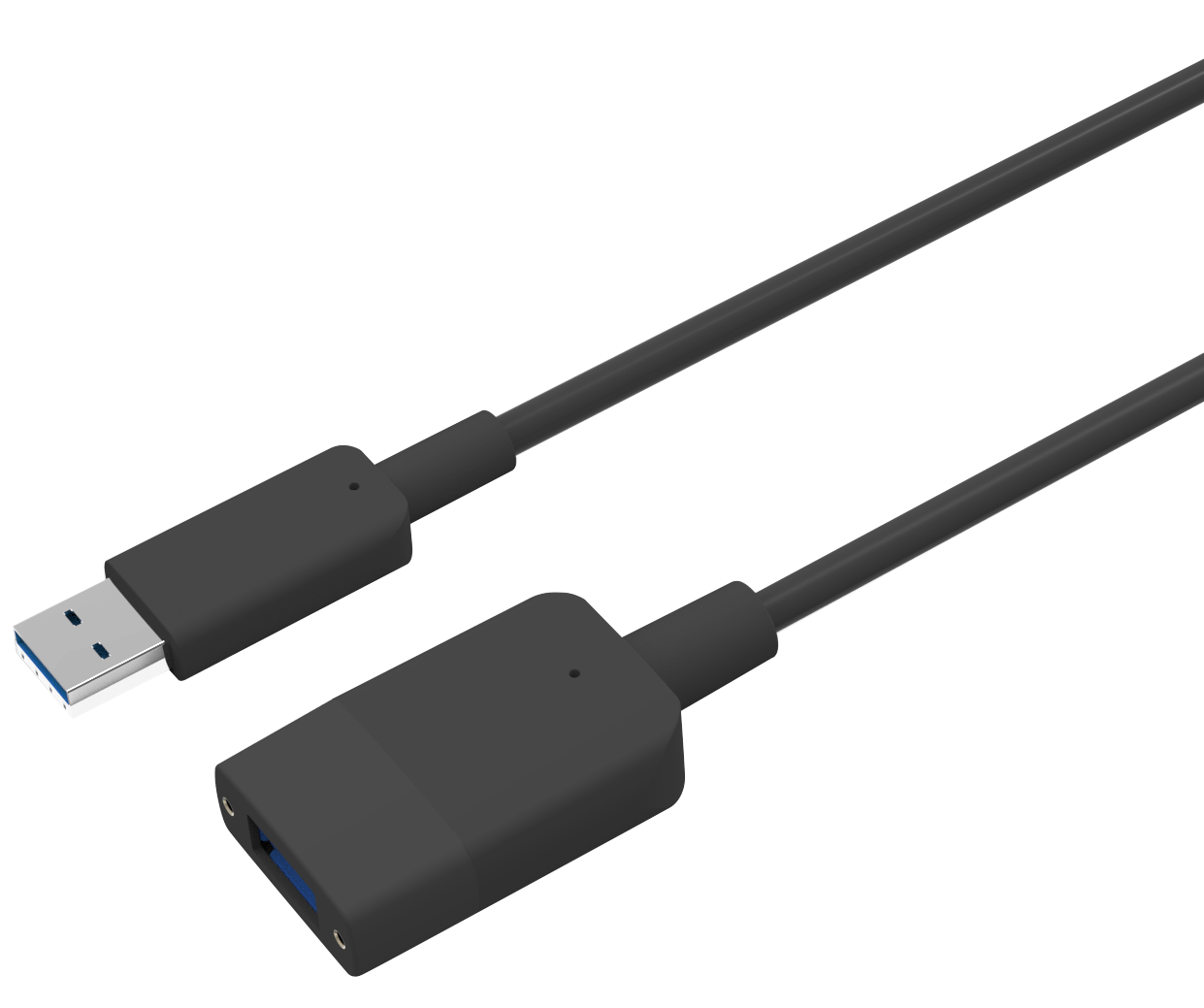 In order to protect the environment, reduce e-waste, and help consumers reduce the purchase of unnecessary chargers, the European Parliament and the Council of the European Union decided that the Type-C interface will be uniformly used for mobile device charging in the autumn of 2024. The exhibition of full-featured TypeC active optical fiber cable also attracted a large number of customers, especially those in industrial VR/AR applications.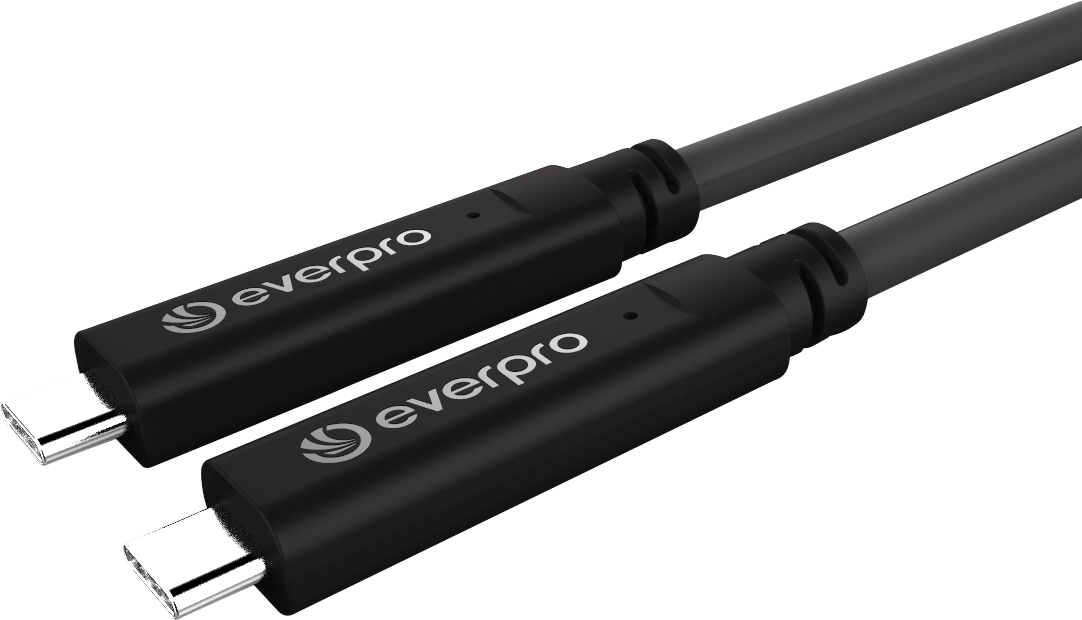 The exhibition is being carried out warmly, welcome the customers to consult, all staff of us will answer enthusiastically. Wishing the exhibition a complete success.