EverPro is pleased to announce a cooperation with US Conec to promote MDC connectors in YOFC┃iCONEC cabling high-density solutions. That helps increase density for supersized data centers, and other high-density applications.
As a holding subsidiary of YOFC Group, Everpro is one of the global leaders in manufacturing and sales of fibre optical cables, photovoltaic modules, AOC cables and structured cabling related products. At present it has gradually developed into the leading supplier of AOC cable and structured cabling solutions , with FIBBR and iCONEC two brands.
Among the brands, the AOC cable brand FIBBR not only took the lead in the development of the industry's first 8K HDMI 2.1 AOC cable, but also has DP, USB and other series of fiber optic data transmission products, with a wide range of market applications and good customer reputation, FIBBR won the industry and various international media awards many times. The other brand iCONEC owns various independent intellectual property rights within structured cabling system. We strive to provide our customers with comprehensive, professional cabling products and solutions for data centers and smart buildings.
US Conec is a global specialist in the design and development of high-density optical interconnects.
US Conec's MDC connector is a specified optical connector interface in the QSFP-DD, OSFP and SFP-DD transceiver MSAs. The MDC connector uses industry standard 1.25mm ferrules, while providing three times the fiber density over LC duplex connectors.
MDC Connector is a very small form factor (VSFF) duplex optical connector designed for termination of multi-mode and single-mode fiber cables up to 2.0mm in diameter. Features include simple insertion/extraction using a built-in push/pull boot, quick and easy polarity change, maximum duplex density and easier installation. Regarding optical parameters, the MDC connector is the same of the LC connector and meets IEC 61735-1 Grade B insertion loss requirements.
Features:
·Simple polarity change
·Push-pull boot for connector
·MM,SM fiber available
·Two 1.25mm ferrules in one connector housing
·Designed for Telcordia GR-326 and TIA-568 applications
·3 times higher density than LC connector
·Installation on cables up to 2.0mm OD
·MDC Connector: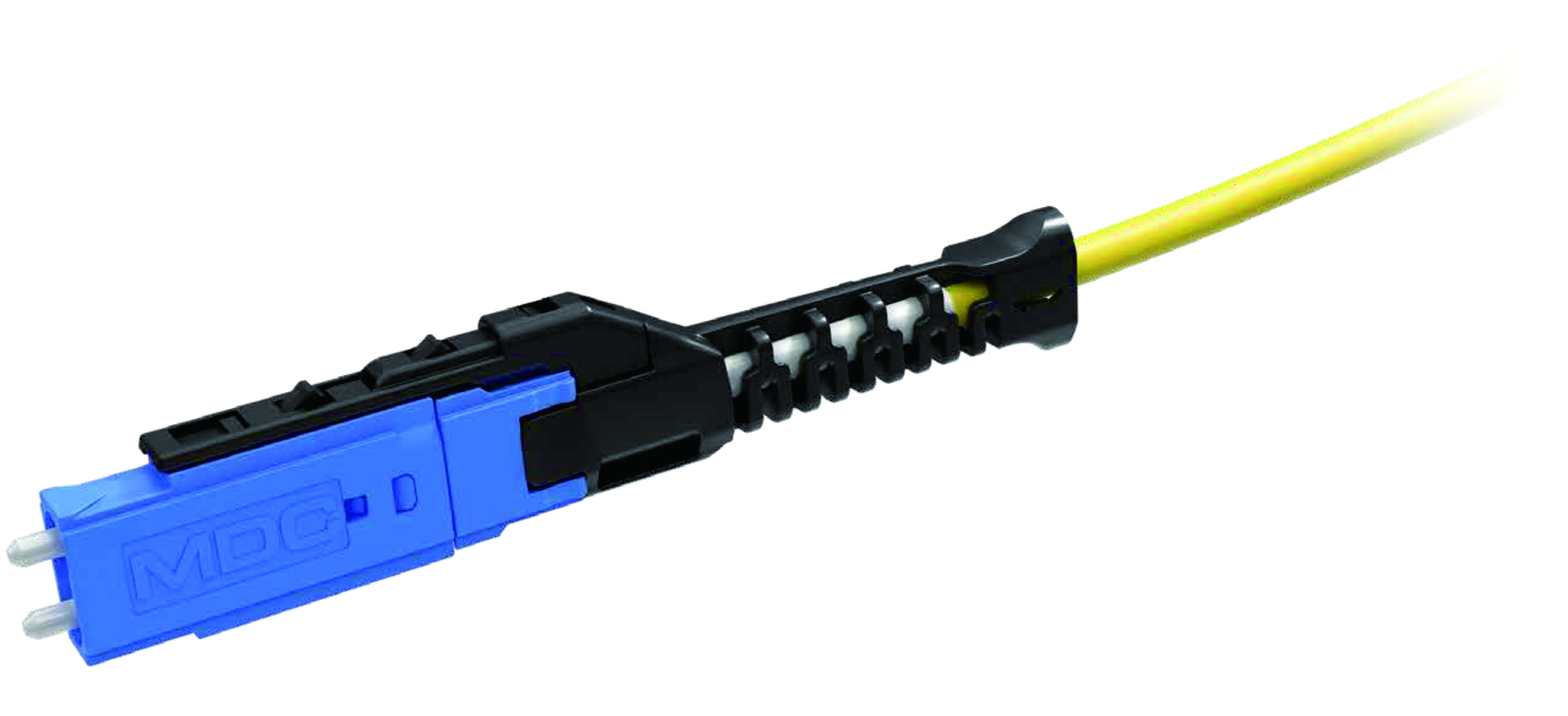 ·MDC Connector used in 72F iCONEC Cassette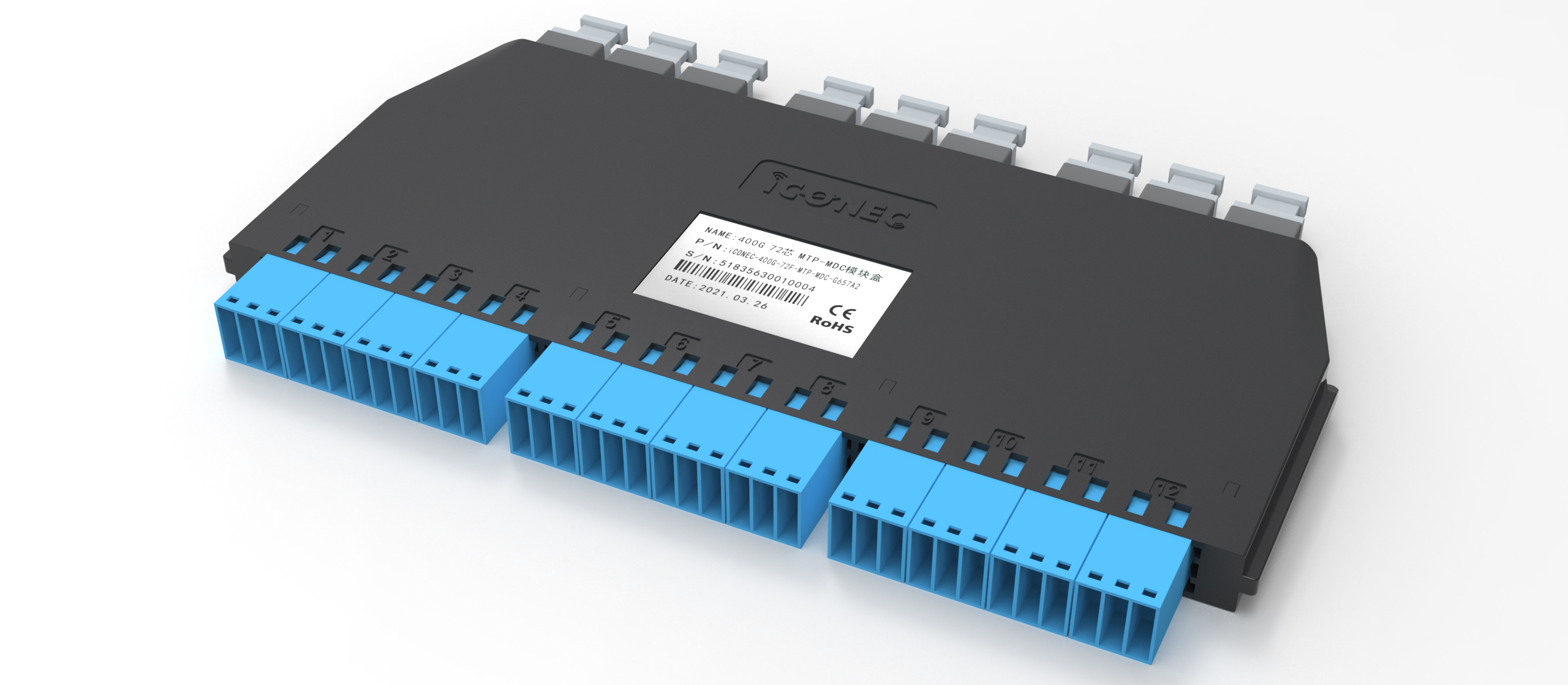 ·MDC Connector used in 432F iCONEC Modular Enclosure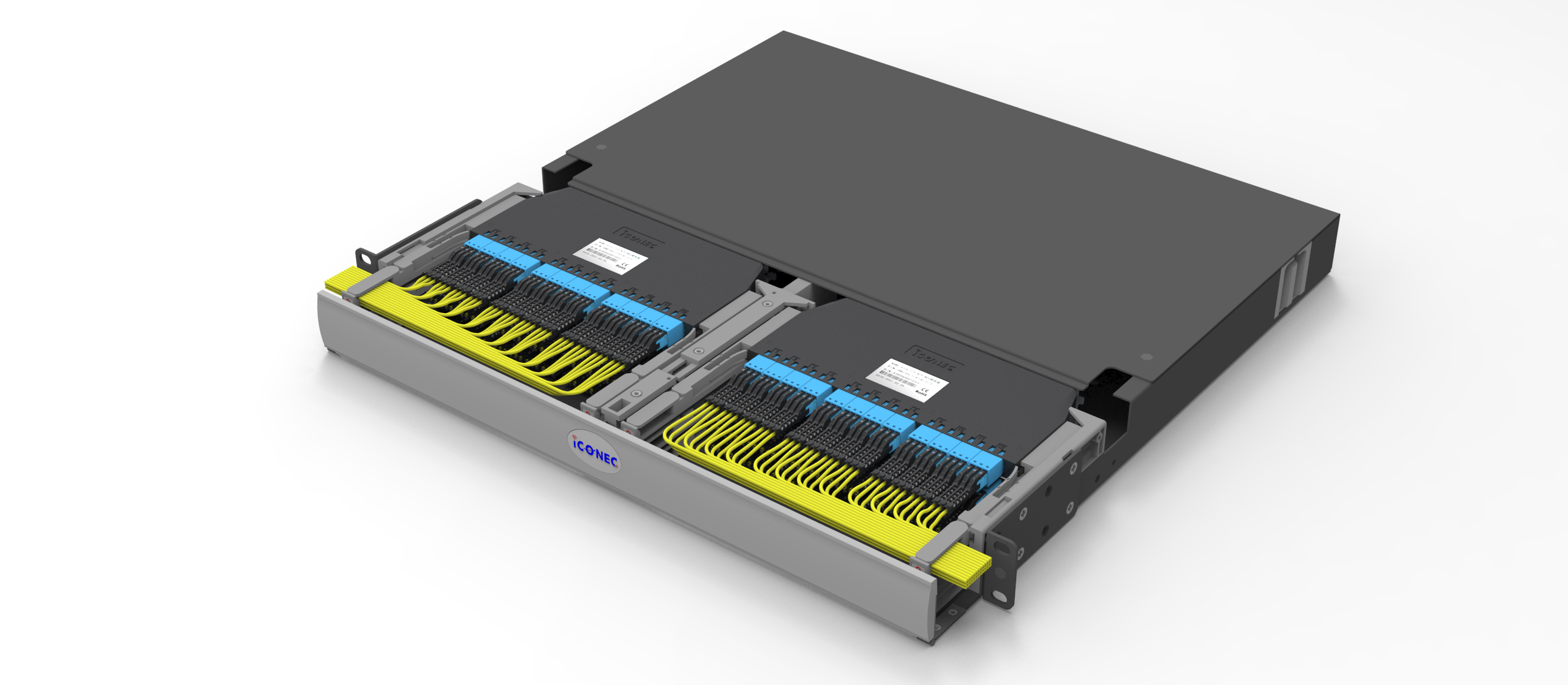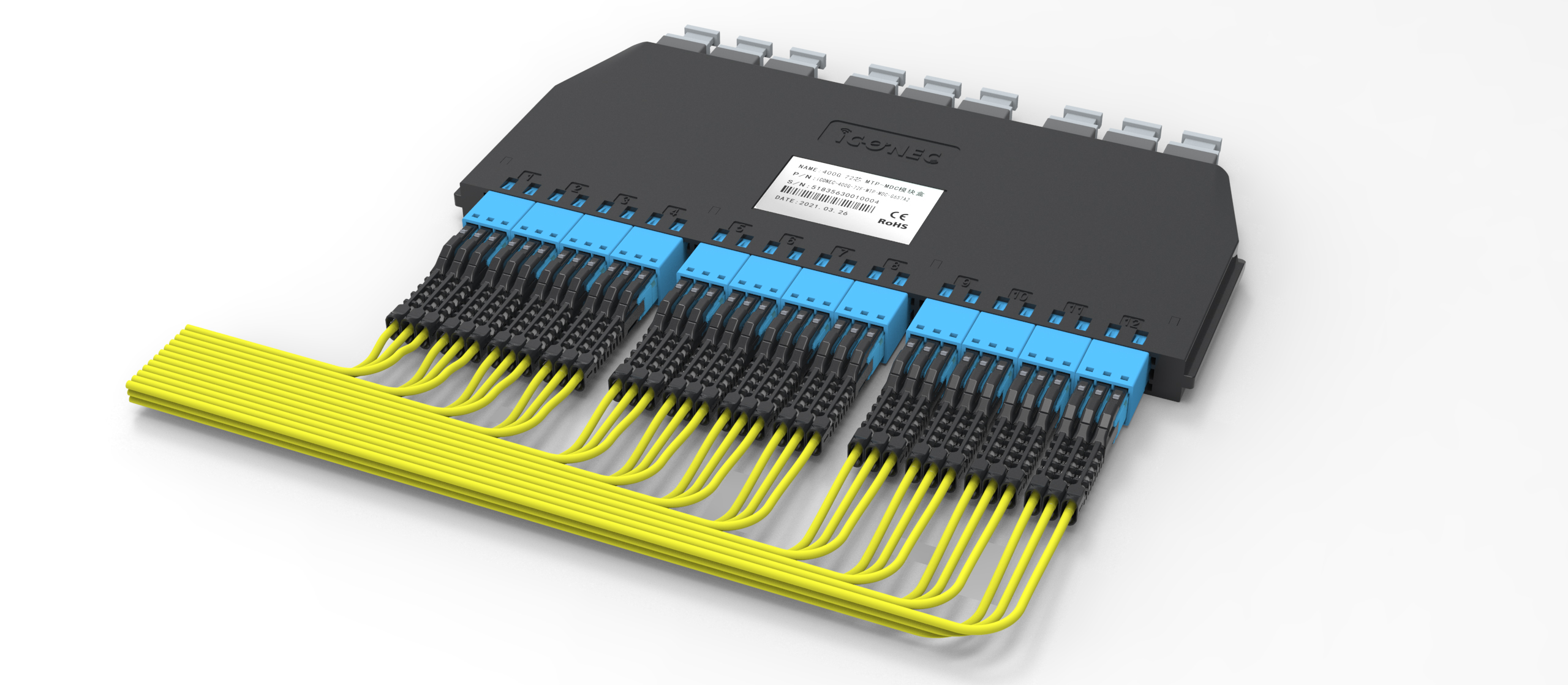 For more information, PLS visit www.everprotech.com