In order to meet the ever-expanding information flow demands of end consumers, the density of optical ports in data centers has gradually increased, which poses challenges to high-density integrated cabling solutions for ultra-large data centers.
Recognizing the need for accessibility to duplex connectivity in highly dense environments, in 2021, EverPro (Wuhan) Technology Co., Ltd. began using MDC connectors in their high-density integrated cabling solutions. At present, products such as jumpers, module boxes, and patch panels, based on MDC interfaces, have been developed. Adding to our impressive product portfolio, this year, EverPro announces the launch of the first 400G DR4 optical transceiver product with US Conec MDC interface in the industry.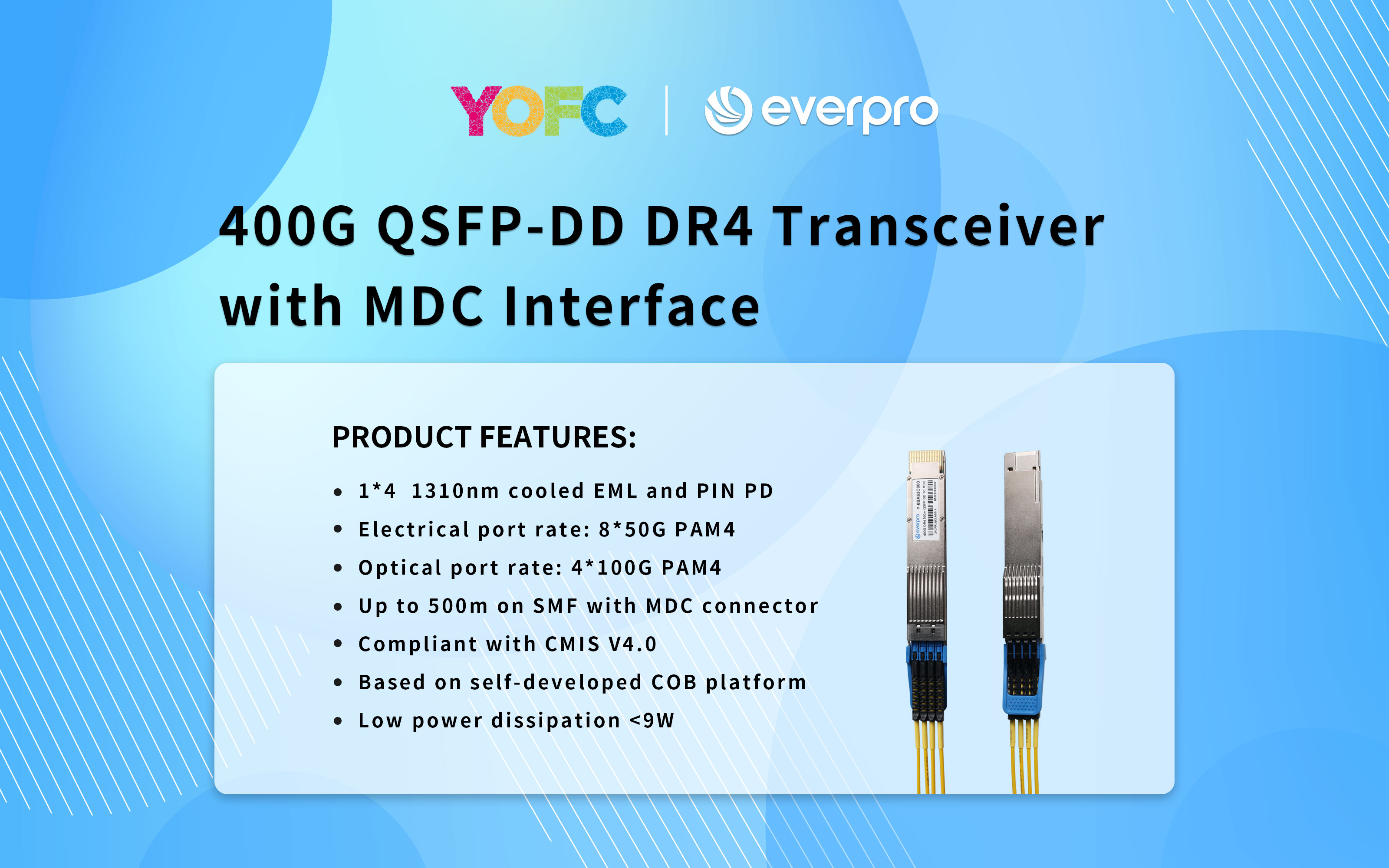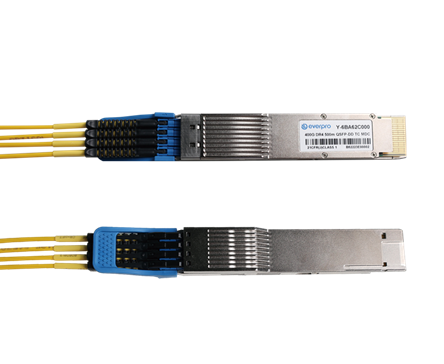 Figure 1. EverPro's 400G QSFP-DD DR4 Transceiver with MDC Connector​
Main Features of EverPro's 400G QSFP-DD DR4 MDC Transceiver:
· Electrical port rate: 8*50G PAM4, Optical port rate: 4*100G PAM4
· 1*4 1310nm cooled EML and PIN PD,
· Up to 500m on SMF with MDC connector
· Compliant with CMIS V4.0
· Low power dissipation <10W
· Transmitter with TEC function, stable performance under 0~70℃ temperatures.
· Compatible with solutions without TEC, which can support 20~70℃, meet diverse needs.
· Use the same PCBA and process platform as 400G FR4, with high versatility of materials and high reuse rate of equipment, which can effectively reduce costs.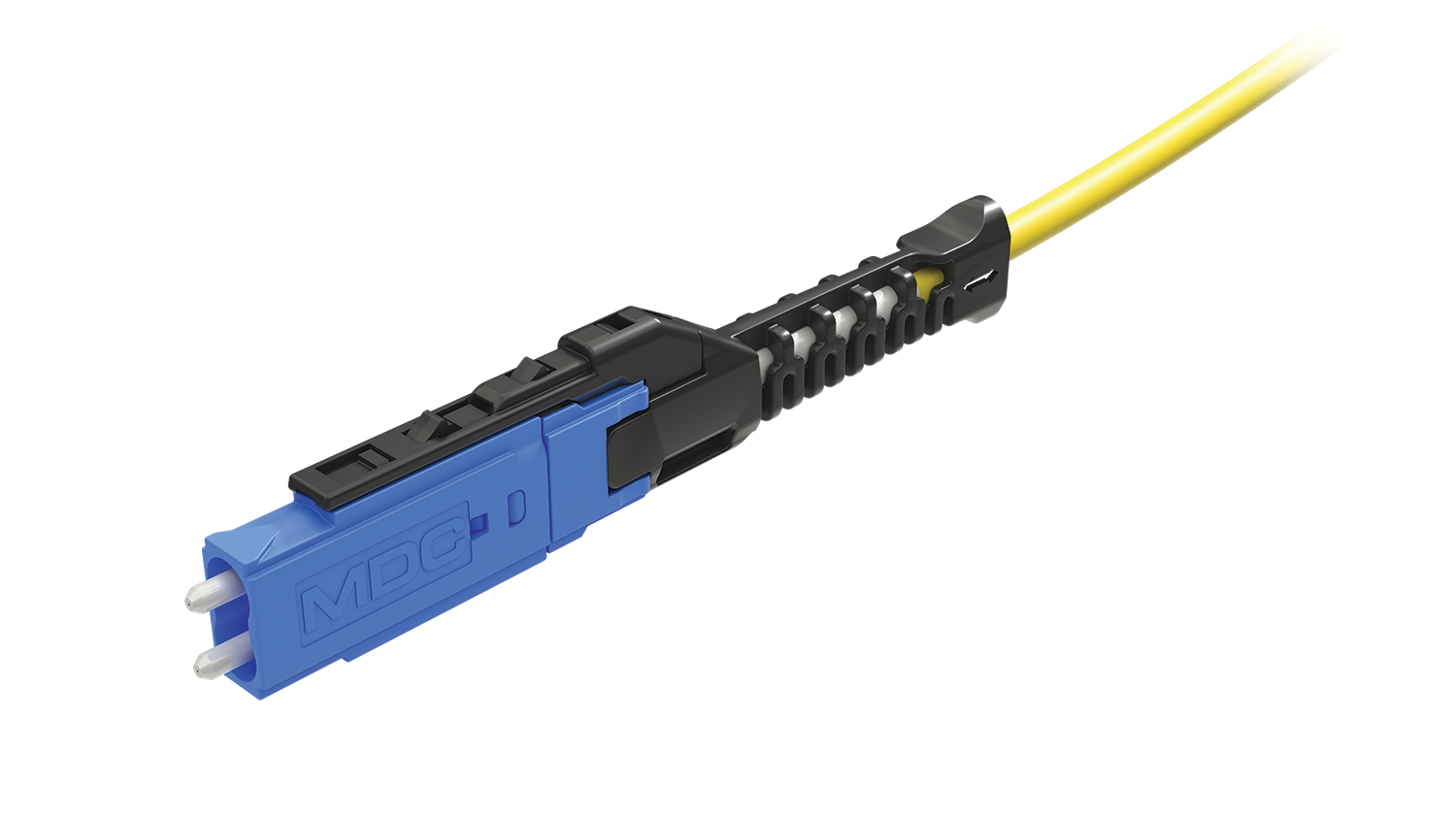 Figure 2. US Conec's ELiMENT® MDC connector
US Conec's ELiMENT® MDC connector is a Very Small Form Factor (VSFF) duplex optical connector designed for termination of multi-mode and singlemode fiber cables up to 2.0mm in diameter. The MDC connector is manufactured with proven 1.25mm ferrule technology used in industry standard LC optical connectors. Individual connector access in the most extremely dense connector environments is easily accomplished using the revolutionary DirectConec™ push-pull boot technology.
MDC Connector Features:
· 3x fiber cabling density over LC connectors, providing 216 duplex connectors (432 fibers) or more within 1 RU
· DirectConec™ push-pull boot for effortless connector insertion and extraction
· Simple polarity reversal with no exposed fibers
· Meets IEC Attenuation Grade B random mating requirements (0.12 dB mean, 0.25 dB maximum for ≥ 97% of the connectors)
· Telcordia GR-326 and TIA-568 compliant
· Designed for cables up to 2.0mm OD
· Multi-mode, Singlemode and Singlemode APC available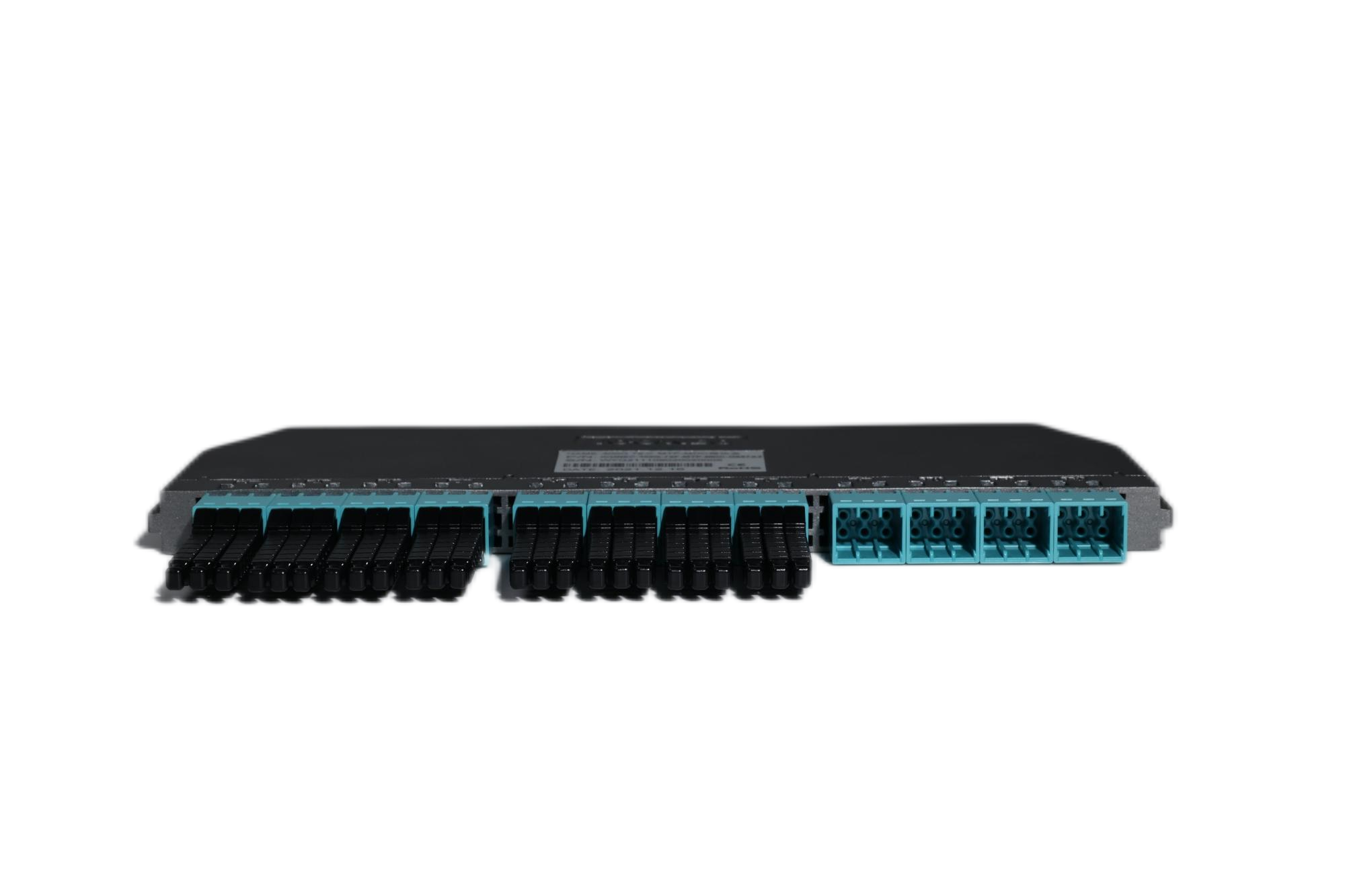 Figure 3. MDC module boxes developed by EverPro
EverPro is a holding subsidiary of Yangtze Optical Fiber and Cable Co., Ltd. It has been committed to the R&D, production and sales of optical fiber cables, optoelectronic transceivers, active optical cables and integrated cabling products for many years. It has gradually developed into a leading data center product and solution provider in the industry. In the future , EverPro will continue to provide customers with high-quality and reliable products and services, and devote to the development and promotion of the data center industry and frontier technology.